There are LOTS of online services now days – you can rent movies online for goodness sake! Have any oneyou ever used an online florist? I know that sounds abit impersonal, but it really isn't. I have used ProFlowers a couple times and have been very happy with the results. When I first used them years ago, it was a more simple service. You went online, chose the flowers, chose the container, and it was sent to your recipient and they had to arrange the flowers. Which isn't too bad if your recipient likes to do that sort of thing. Now you can send flowers that have already been designed by a florist. You can even send some of these arrangements the same day!
The last time I used ProFlowers.com to send flowers was on Mother's Day a couple of years ago. Our Moms really liked their arrangements. Looking over the site recently, there are so many more options available now! There are flowers and arrangements for all occasions. There are even LOTS of cute and unique gifts. Take a look at these: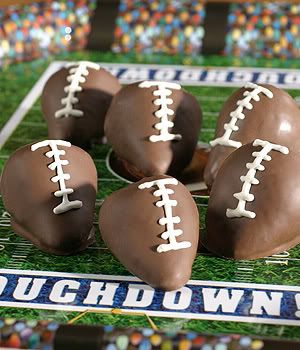 Are those cool or what??
All in all, ProFlowers.com is a great site if you need a fun gift fast. It is so much more than just a Flower delivery site. But if you need to send flowers this is the place to do it. You have to check this site out – you won't be disappointed.